Helping Christians Align Their Finances With Their Faith
Grace Financial Advisors LLC specializes in helping Christians become better stewards of what God has entrusted to them.
As a faith-based financial advisor, we utilize timeless and practical Biblical stewardship principles as a foundation for our client's ongoing financial plan and investment management.
If you need help planning for retirement, dealing with an inheritance or planning your estate in a God honoring way:
What Makes Grace Financial Advisors Different?

Biblical Focus
Utilize timeless and practical Biblical stewardship principles to help clients be better stewards of what God has entrusted to them.

CFP® Professional
A CERTIFIED FINANCIAL PLANNER™ meets rigorous education, training and ethical standards and is the standard of excellence in financial planning.

Fiduciary
Required to put our client's interests before our own at all times. This may sound like common sense, but not every advisor is held to this standard.
The people who come to us are looking for a Christian financial advisor who shares their worldview and can serve as a trusted advisor on the path of life.
Our clients value their time, and recognize that they need help managing their finances in a way that honors the Lord. Many are overwhelmed by the task at hand, or do not have time to handle all the details. By working with an experienced professional over the long-term, they are able to spend time on the things that matter most to them.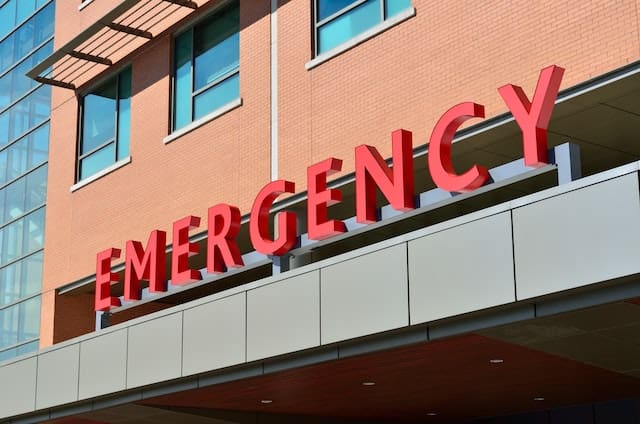 Should Christian's really have an emergency fund? This post looks at what the Bible says, and what role (if any) it should have in a Christian's finances.
Read More